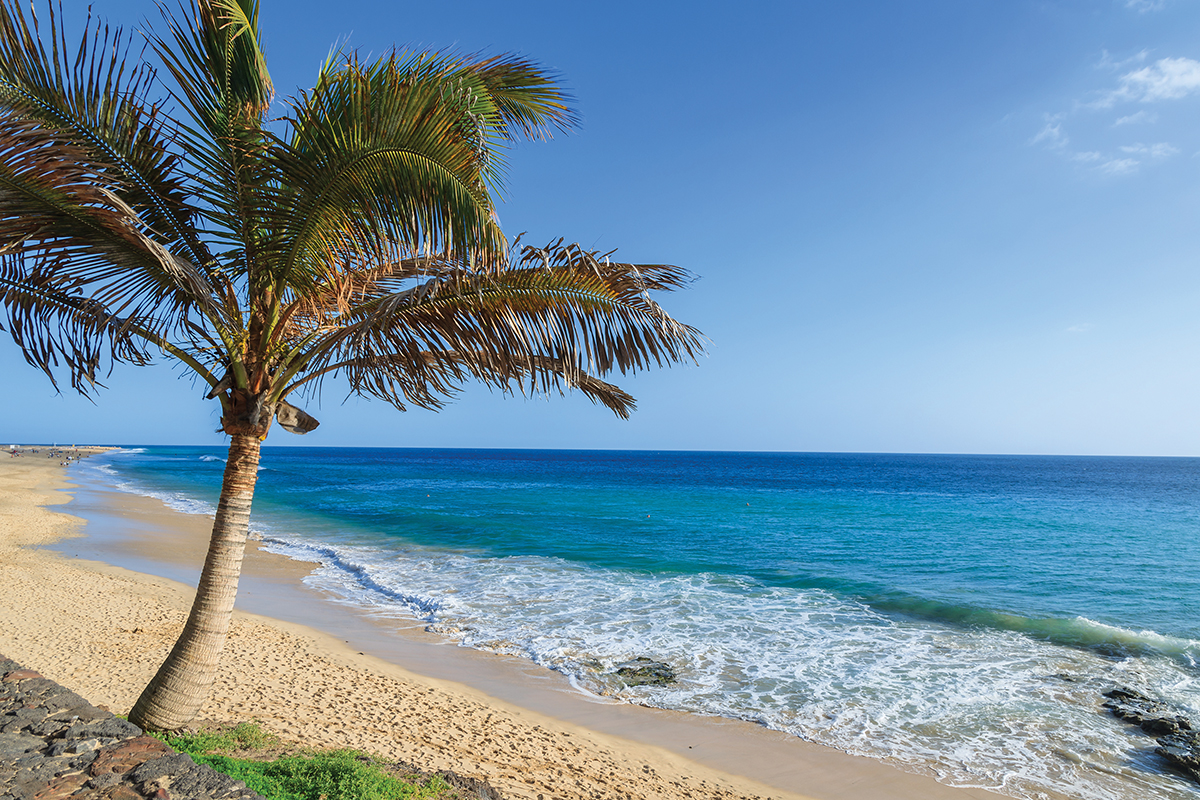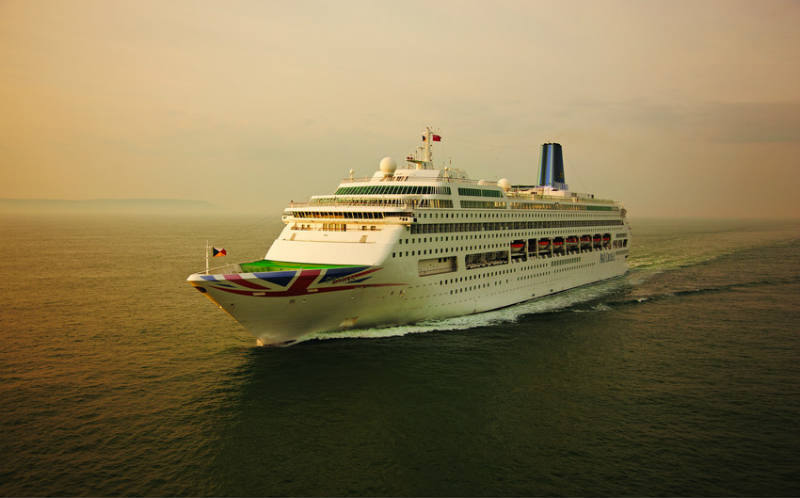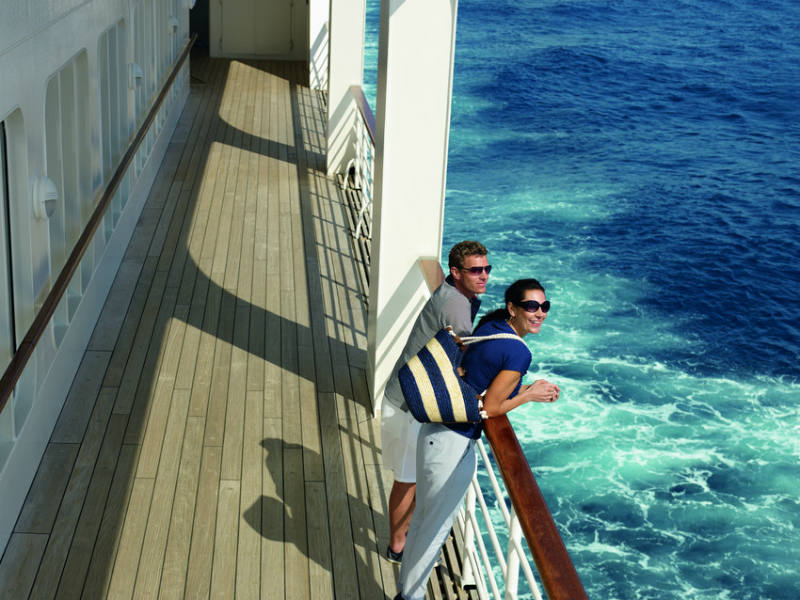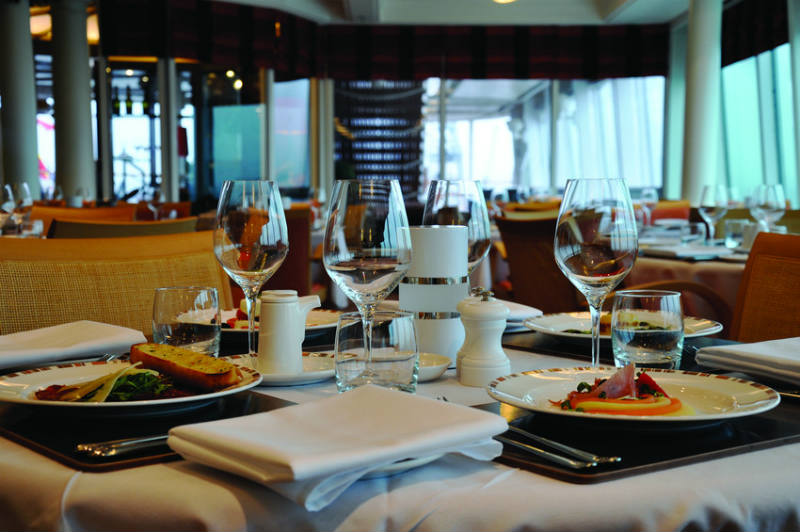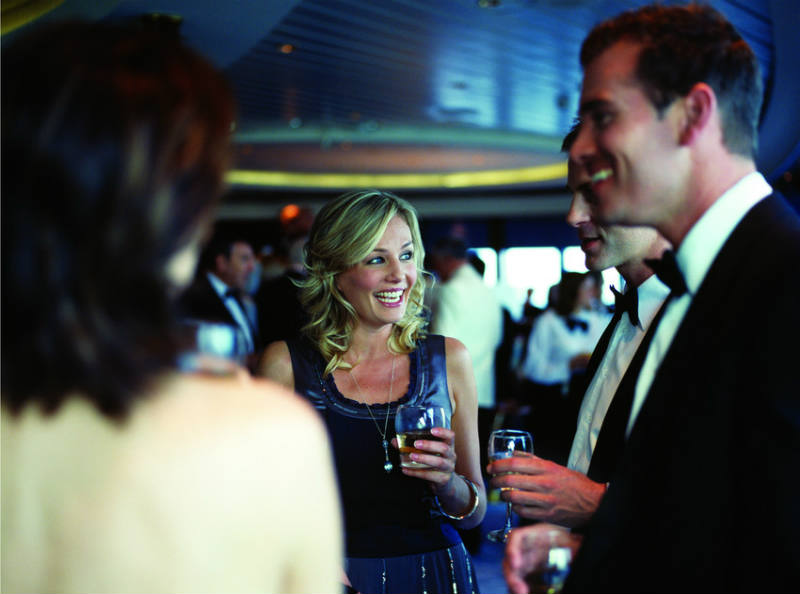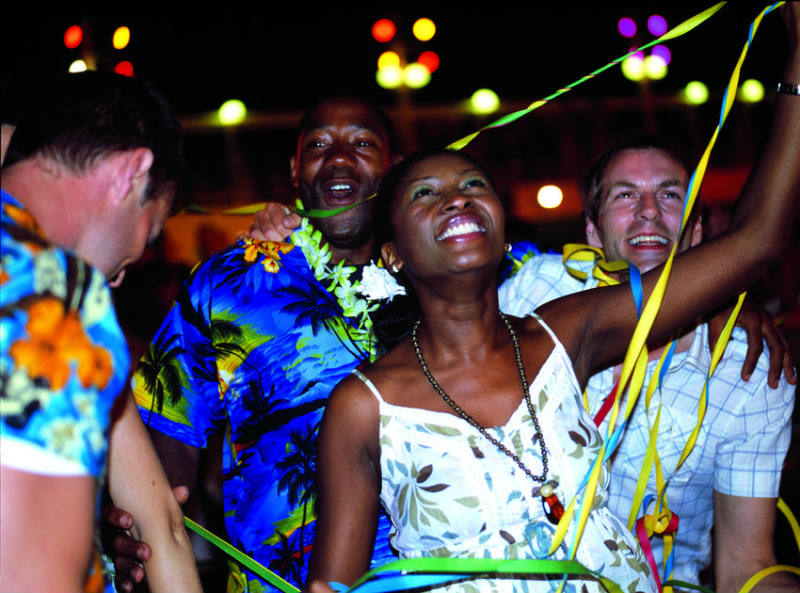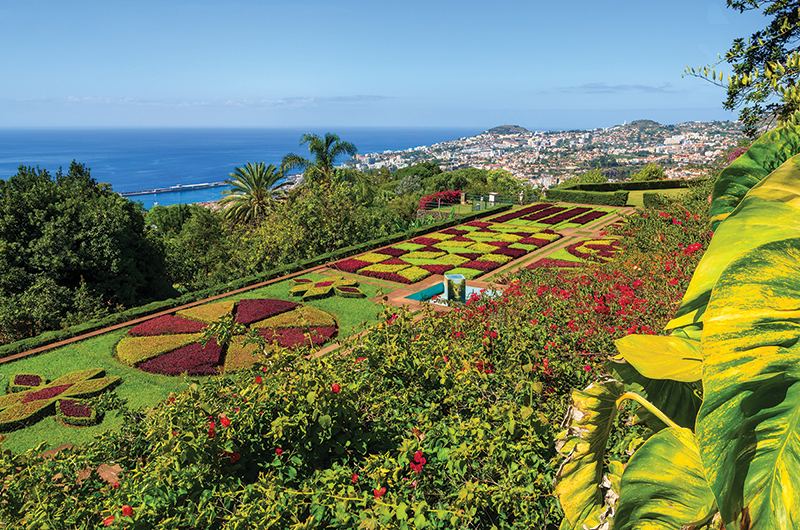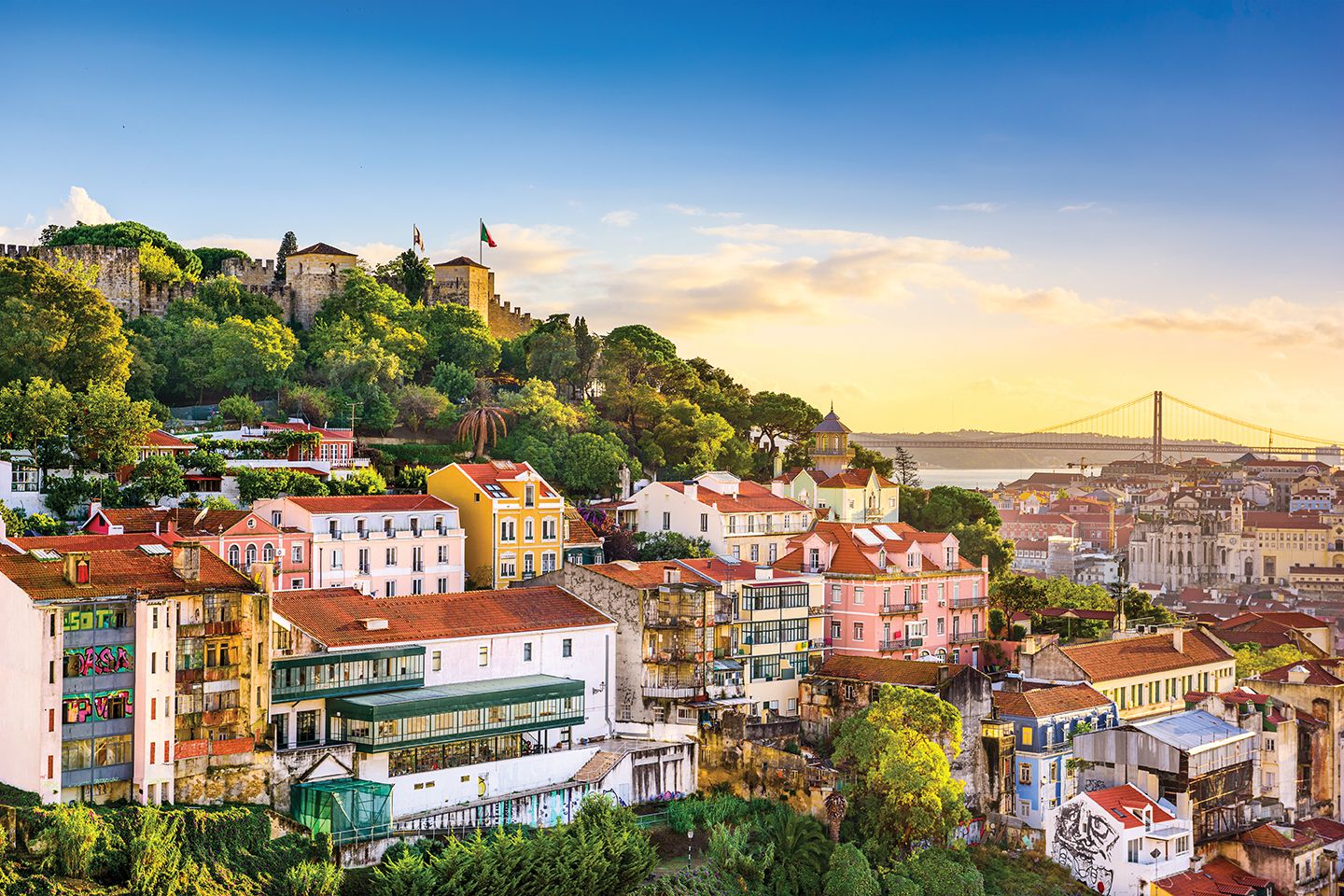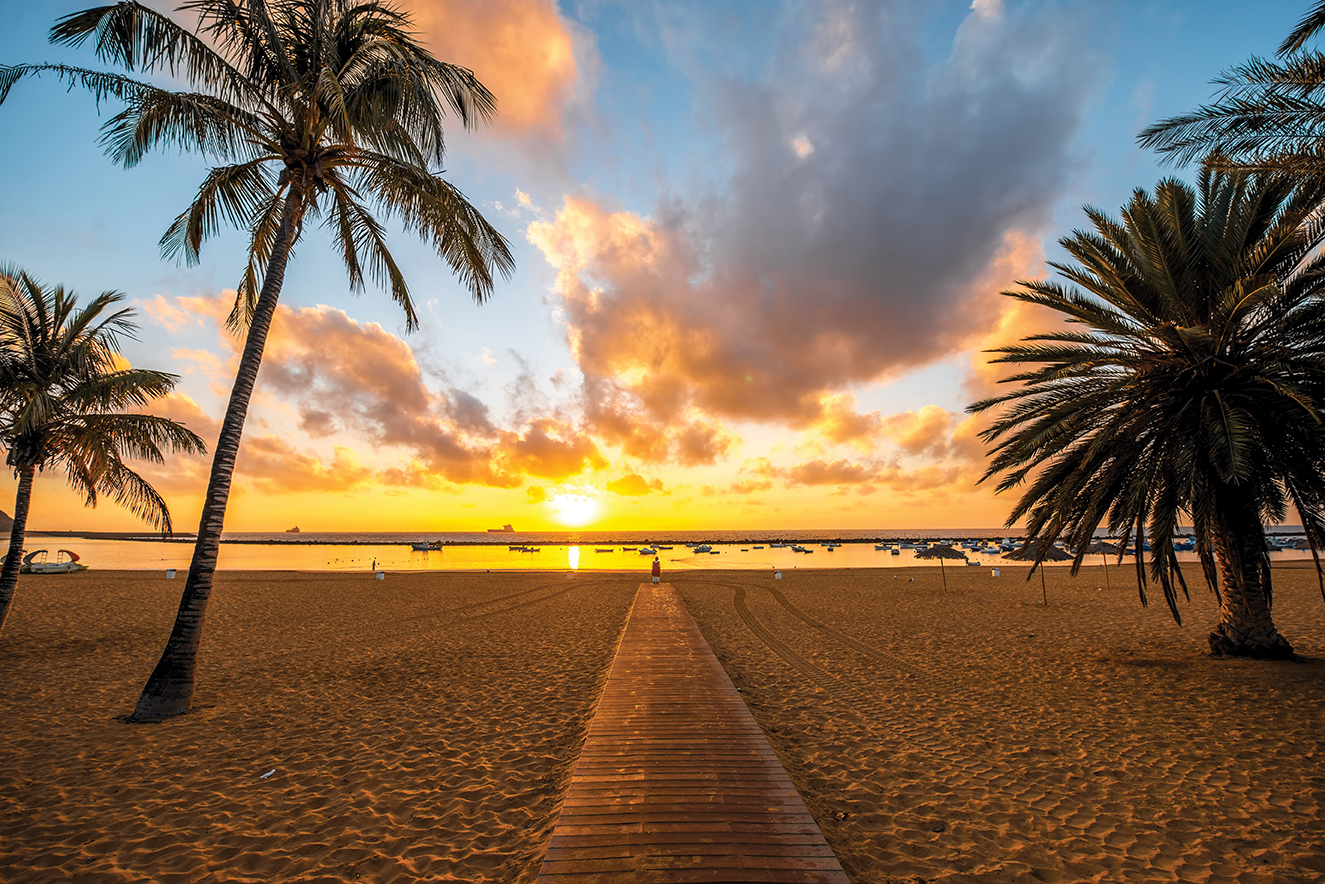 Why book…
Bask in the warm temperatures of the Canary Islands or watch the time go by as you sip on an exotic cocktail in the many local tavernas
Explore the splendid bridges, ancient castles and the many other historical sites in Lisbon, Portugal
Treat yourself to a delicious glass of Madeiran wine or stroll around the beautiful parks and gardens which are located near the waterfront in Funchal
The Ship
Oriana is a cruise ship designed exclusively for adults. She offers elegance, style and sophistication with a dash of extravagance and international flair. Step into the welcoming atmosphere and relax in the open spaces or indulge yourself in one of her world-class retaurants. The exclusive adult-only theme continues throughout the ship, whether it's dancing at Harlequins, pampering yourself in Oasis Spa or enjoying a cocktail at The Crow's Nest. Awaken your taste buds at Sindhu with a menu of Asian cuisines and flavours or head to The Beach House for freshly-grilled seafood. In the evening, you can join in poker, roulette and blackjack at Monte Carlo Club, recline at Chaplin's Cinema or head to the energetic Pacific Lounge for cabarets and comedy acts. For more peace and quiet, why not simply relax at sports bar, Lord's Tavern, or the sophisticated Anderson's bar? For adult-only facilities and a classic design, cruise on P&O's Oriana.
---
Food
The Oriental Restaurant is one of the ship's main venues and offers a fine dining experience. The other is Peninsular Restaurant, which serves a gourmet menu and tempting chocolate buffet. Conservatory is an informal, self-service restaurant on Lido Deck with impressive floor-to-ceiling windows. It offers themed buffets, healthy options and afternoon tea. Sindhu has a relaxed and welcoming atmosphere that offers Asian dishes such as soft-shell crab and squid salad. Enjoy poolside snacks from Al Fresco Mediterranean restaurant including pizzas, salads and sandwiches. You can also admire the sea views and savour fresh seafood dishes from The Beach House.
---
Drink
The Crow's Nest is a great day and night venue where you can relax and enjoy live piano music with a classic cocktail. The elegant Anderson's provides the perfect setting for a pre-dinner drink with its comfortable chairs, classical art and panelled walls giving a traditional ambience. Socialise with friends as you sip drinks at Tiffany's Bar and admire the glass roof that crowns the atrium. You can enjoy open-air drinks on Lido Deck at Terrace Bar or sip an ice-cold beer at the quintessentially-British Lord's Tavern sports bar.
---
Entertainment
Oasis Spa offers a range of indulgent treatments including massages, facials, manicures, and pedicures. You also have a hair salon, crystal pool, sun loungers, hot tub, terrace pool, treatment rooms, sauna, gym, cinema, Internet zone, and shops. Play shuffleboard or head to the golf, football and cricket nets to practice your skills. Thackeray Room, Medina Room and the library are peaceful places to read and write or you can visit Chrichton's to join in card games and quizzes. In the evenings, try your luck at Monte Carlo Club, watch a comedy or cabaret act at Pacific Lounge or head to Theatre Royal for spectacular shows on the rotating stage. For something more active, try Harlequins — Oriana's largest nightspot offering all-day ballroom dancing until late.
Day 1: Southampton, UK
Arrive at Southampton where you will board P&O Oriana and sail onwards to Funchal, Madeira.
Day 5: Funchal, Madeira
It is very easy to see why Madeira has gained the name of 'The Garden Island'. Lush greenery with an array of tropical fruits, this island is a favourite on many cruise itineraries. Take gondola ride to the mountain village of Monte to experience some of the most breathtaking views of the island, then take the thrilling way down on a local toboggan, winding and bending over the cobbles; this is something you won't want to miss. For wine lovers, venture out into the vineyards and experience some of the famous wine of the region.
Day 6: La Palma
Arrive in Las Palmas, the capital of Gran Canaria. Explore the impressive Santa Ana Cathedral, Plaza de Santa Ana, Palacio Regental, and the Bishop's Palace in Vegueta - the oldest part of the city. Spend the day sunbathing on Playa de Las Canteras, regarded as one of the world's best beaches, or enjoy live Canarian folk music and dancing at Pueblo Canario. Relax in the idyllic surroundings of Parque Doramas or enjoy a leisurely coffee on Plaza Cairasco. Discover national treasures dating back from Roman times at El Museo Canario. Admire the indigenous flora and fauna at the Jardin Botanico Viera y Clavijo, travel to the famous Maspalomas dunes or join a trek to the Bandama Caldera.
Day 7: Santa Cruz de Tenerife
Spend time in La Palma's capital of Santa Cruz. Take a walk along Calle Real with its palaces, colonial-style buildings, shops, and squares. Explore Plaza de Espana or savour a traditional barraquito coffee in Placeta del Borrero. Admire the views from Santuario de la Virgen de las Nieves, step inside Iglesia del Salvador, or uncover ancient exhibits at Museo Insular. Travel south to marvel at the stunning scenery and colourful flora at San Antonio Volcano.
Day 8: Fuerteventura
Fuerteventura, the second largest of Spain's Canary Islands is known for its striking white sand beaches and stunningly cool coastline. Sunbathe in the sand dunes on Parque Natural de las Dunas or make the most of the fantastic coastal breeze and participate in the island's popular water sport of windsurfing. Visit Corralejo, the most popular town on the island, where you'll find the perfect balance of old and new, or explore the untouched bays and volcanic slopes of Fuerteventura.
Day 10: Lisbon
Spread across seven hills on the shores of River Tagus is Portugal's capital city, Lisbon. Pavement cafes, bustling squares and serene gardens sit alongside palaces, bridges and castles in this waterside city. Immerse yourself in culture at Calouste Gulbenkian Museum and National Museum of Contemporary Art, or enjoy the colourful marine life at Oceanarium. Take a vintage tram ride through the city's cobbled streets, admiring Jerónimos Monastery and Belém Tower on the way. Haggle for bargains at the lively Thieves Market, or explore designer shops on Rua do Carmo, Rua Garrett and Avenida da Liberdade. Venture further afield and discover the fairytale places and ornate villas in Sintra or go dolphin-watching in Setúbal.
Day 13: Southampton, UK
The cruise comes to an end in Southampton, where you disembark and make your way home.
*Full world cruise liners, sectors and Arabian Gulf on sale 30th March 2017. Select Prices shown are per person based on two adults sharing the lowest grade of cabin available within the applicable cabin type and are subject to availability. Further T&C's may apply.
Price per person from only
£699
December 2018 - 12 Nights - Sailing from Southampton Port
Call free
0800 408 4229
Enquire online