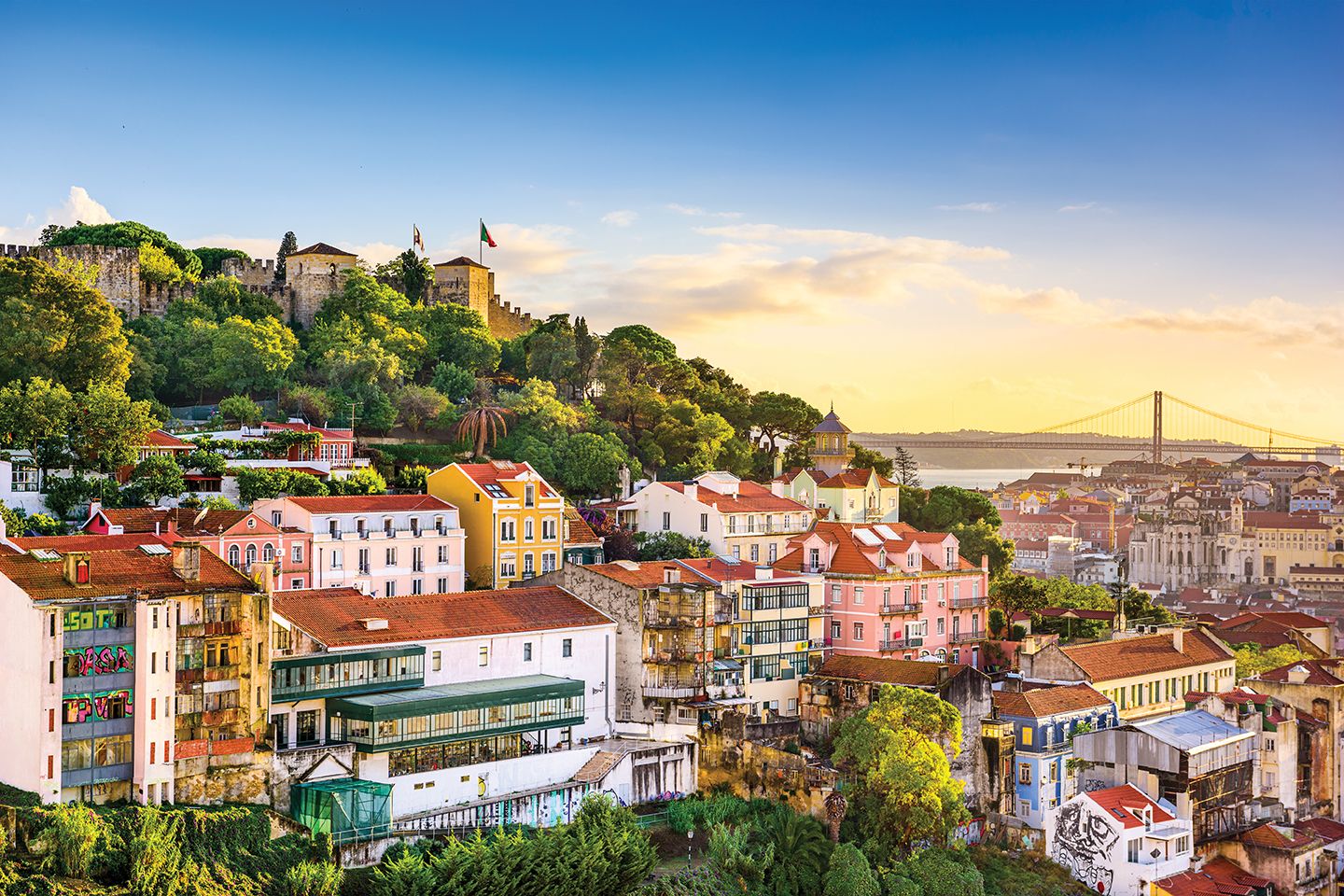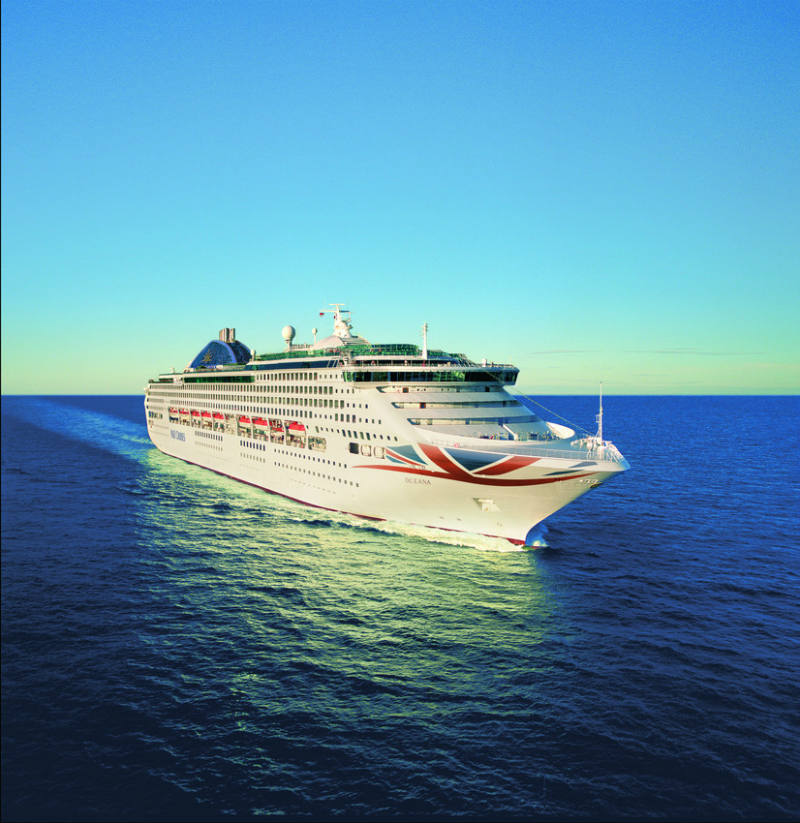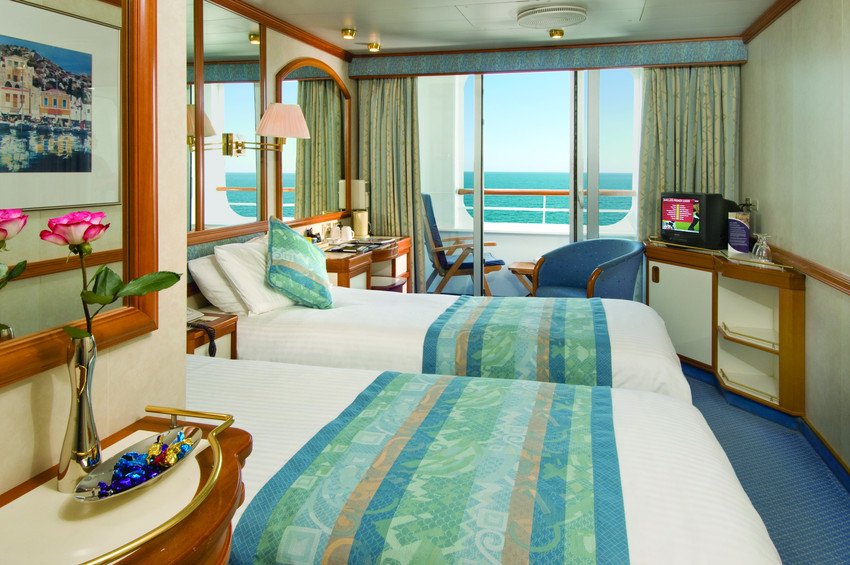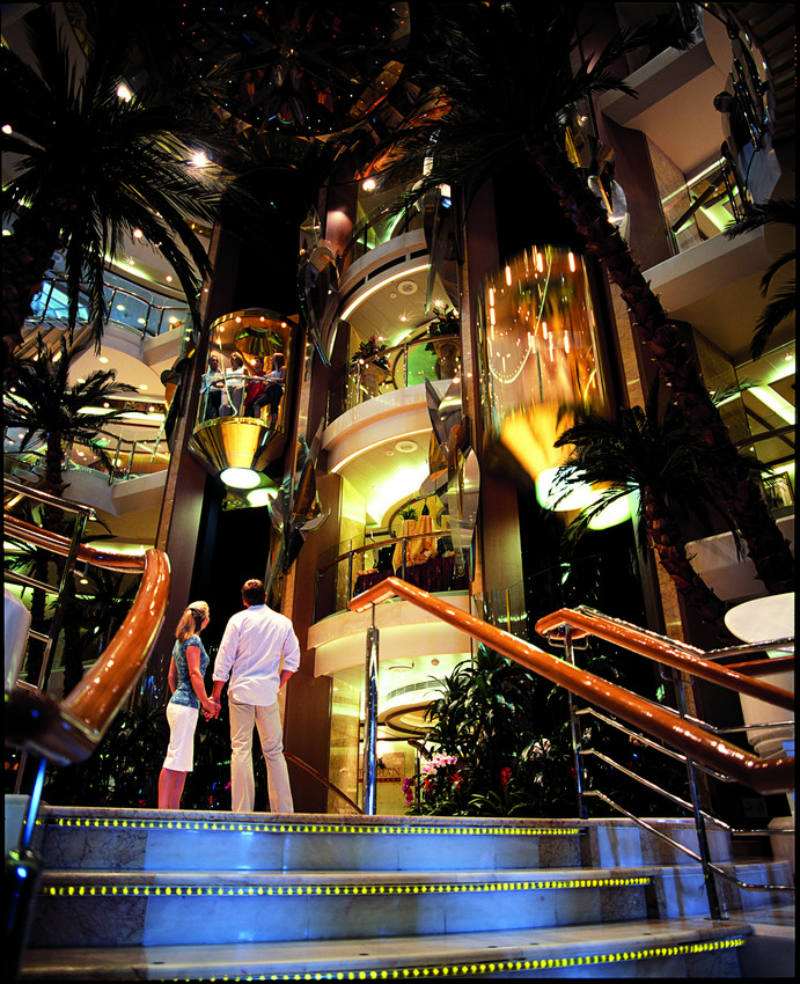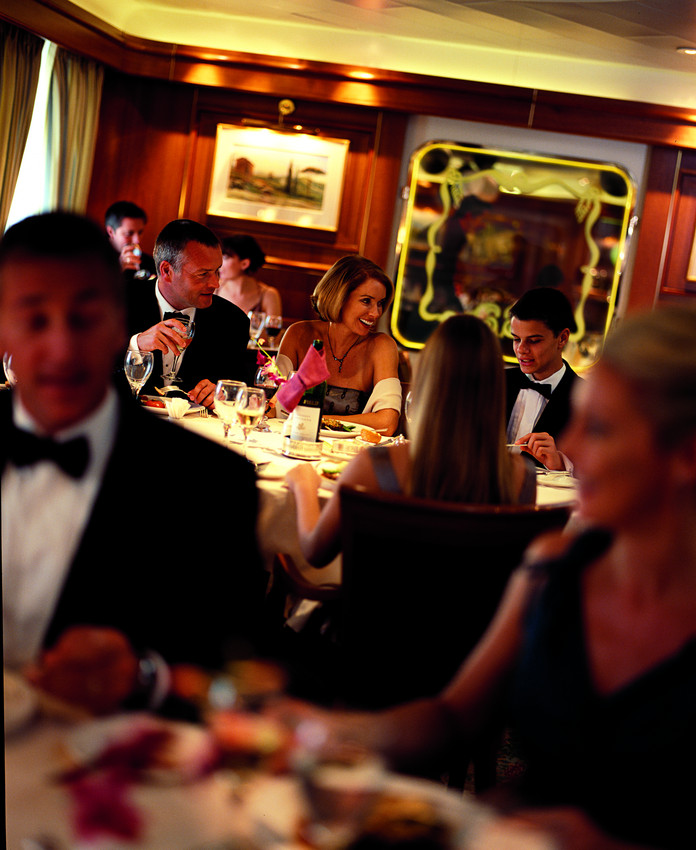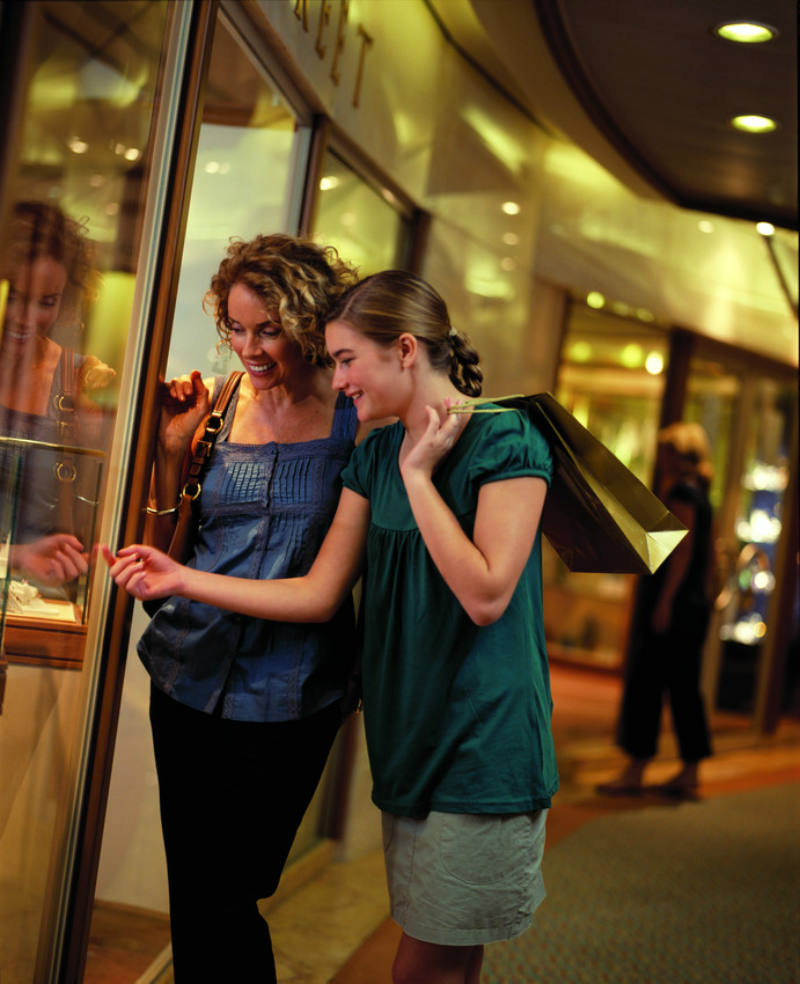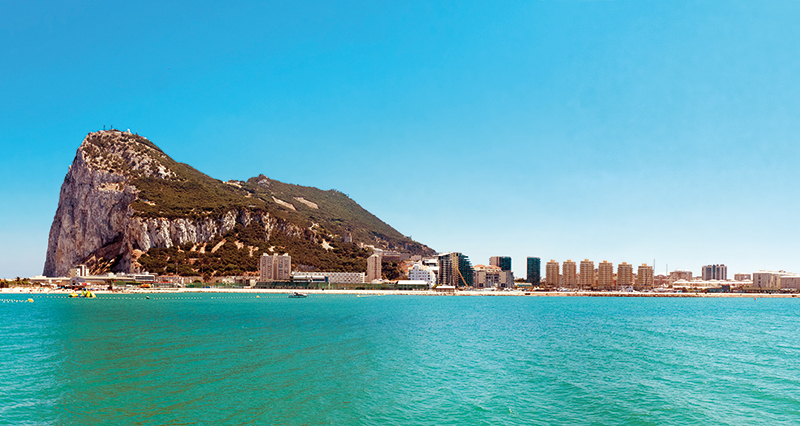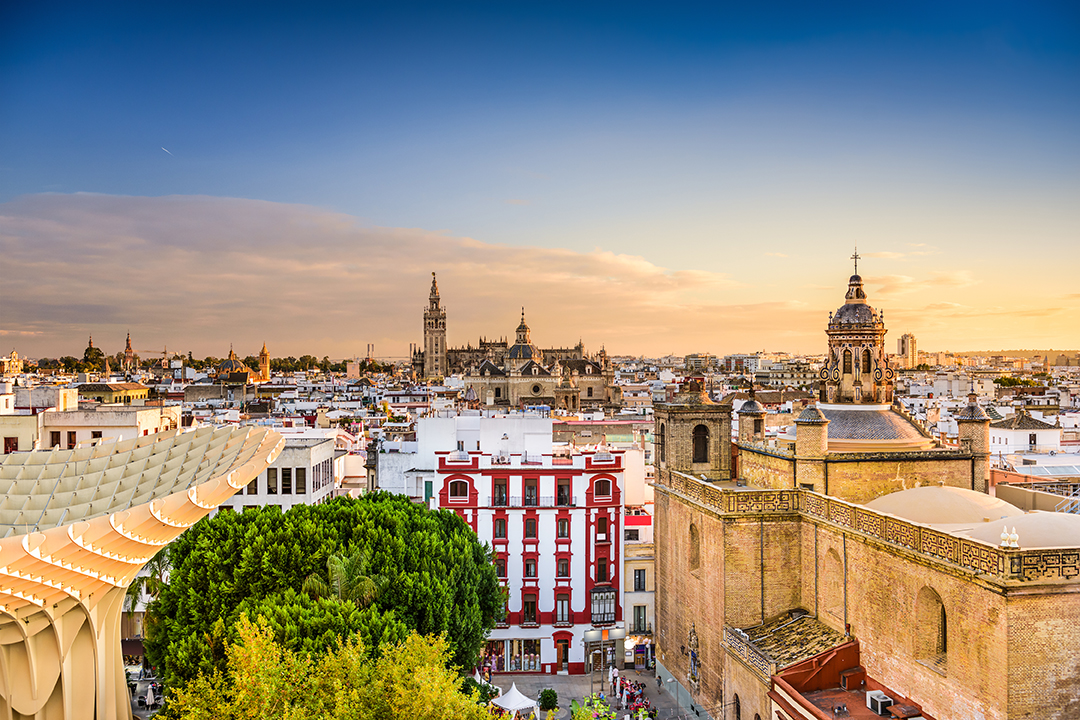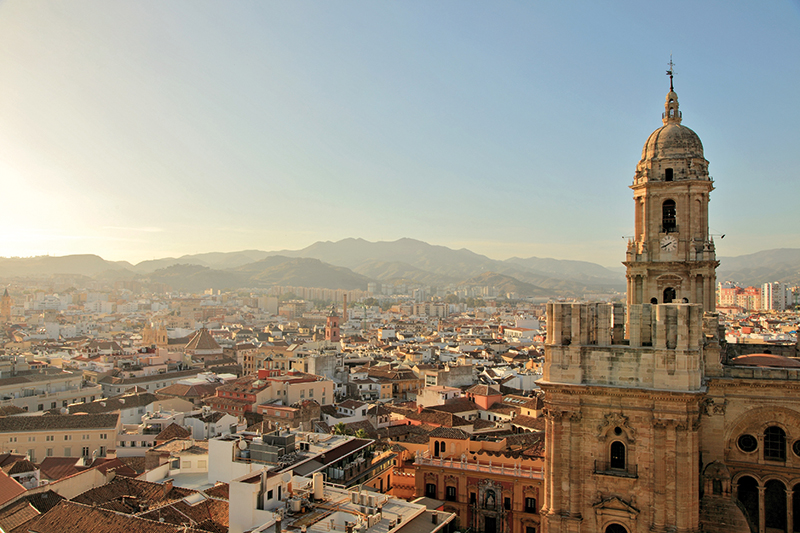 Hays Cruise Extras
Receive on board spending money on Oceanview Staterooms & above plus choose from addition on board spending money, complimentary car parking or coach transfers
Why book…
Stroll through the city centre of Lisbon or relax on one of the beaches
Enjoy a trip to the famous rock of Gibraltar and visit the duty free shops for some great bargains
Explore the bustling atrium, relax in the spa or enjoy an amazing show on board P&O's Oceana
The Ship
Oceana was launched in 2000 and received a makeover in 2012. This family-friendly ship is a firm favourite with guests who adore her casual, relaxed atmosphere and inimitable style. From the moment you step on board, you'll be amazed by the atrium with its palm trees and glass-fronted lifts. There is also an array of restaurants, ten bars and lounges, modern sports and leisure facilities, and chic staterooms to make each cruise enjoyable. Days at sea are the perfect time to explore. Discover four pools and six whirlpools, a sports court with basketball hoops and a golf driving range. The rejuvenating Oasis Spa offers pampering hot stone massages or you can treat yourself to a new hair-style in Oasis Salon. Lose yourself in a book at the library, get active with a session at the gym, or indulge in retail therapy at the Emporium, Bond Street and Regent Street shops. Cruises on Oceana offer fantastic luxury and style.
---
Food
Oceana is a food lover's favourite. The ship has two main dining rooms - Adriatic Restaurant offers traditional club dining with early or late sittings, while Ligurian Restaurant provides the same menu but more flexible dining times. For something a bit different, Café Jardin has an evening menu created by Marco Pierre White, with Italian sharing dishes and a Mediterranean wine selection. Café Jardin also offers a pre-ordered children's menu between 17:15 and 17:45 daily. Horizon Grill is located by the pools, where you can grab yourself a range of gourmet snacks during the day and, in the evening, dine more intimately under the stars. For a more casual affair, head to The Plaza for a dedicated buffet restaurant serving a wide variety of dishes from around the world. The open-air Beach House looks across the pools and serves burgers, hot dogs and jacket potatoes by day, and tasty seafood and steak dishes by night. For ice cream lovers, there is Sundaes — the dedicated ice cream bar.
---
Drink
Riviera Bar is the place to socialise both day and night, combining refreshing poolside drinks with pre-dinner cocktails and relaxing music. Enjoy some downtime with a speciality coffee at Explorers Bar or unwind with drinks and a twirl around the dance floor at Tiffany's. Magnums Champagne Bar serves champagne by the glass or bottle. For that traditional 'English pub' feel, Yacht and Compass Bar offers a wide range of beers and ales, pub quizzes and live bands each evening. Winners' sports bar sits next to Monte Carlo Casino and is the perfect spot for a celebratory cocktail.
---
Entertainment
Oceana offers an eclectic mix of entertainment after dinner. Footlights Theatre hosts two performances a night with West End inspired shows, cabaret acts and spectacular dance numbers on stage. Afterwards follow the crowds to Starlight's Show Lounge for dancing and live music. Risk a few pennies at the slot machines and blackjack tables at Monte Carlo Casino or head to Le Club to dance and party until the early hours.
Day 1: Southampton, UK
Arrive at the port of Southampton where you will board P&O's Oceana and sail onwards to La Coruna.
Day 3: La Coruna, Spain
La Coruña overlooks the Bay of Coruña in the north-west corner of Spain. Step ashore and visit the Tower of Hercules, Castillo de San Anton, and Castillo de San Diego. Explore the Roman wall, historical buildings and the medieval Church of Santiago in Ciudad Vieja. Get a culture hit at the Museum of Sacred Art, Archaeological Museum and Military Museum. People-watch at La Marina and Plaza Maria Pita, or relax on the Playa Riazor and Playa del Orzan beaches. Enjoy some family fun at Aquarium Finisterrae, Science Museum and Domus — an interactive museum. Venture further afield to visit the UNESCO World Heritage sites of Santiago de Compostela, Betanzos and Ferrol.
Day 5: Cadiz, Spain
The ancient port city of Cadiz lies on a peninsula on Spain's south-west coast. From its bustling harbour to its Moorish-style old town, Cadiz is awash with things to see and do. Explore Museo de Cadiz and Museo de las Cortes de Cadiz, or visit the cathedral to see more of the city from its Toree de Poniente. Soak up the sunshine on Playa de Caleta beach and escape to Parque Genoves. Relax with a plate of fried fish on Plaza de Flores, before shopping in the adjacent Mercado Central de Abastos. Venture further afield and experience flamenco and fiestas in the tree-lined streets of Seville or uncover the art of sherry making in Jerez.
Day 6: Malaga, Spain
Nestling at the heart of Spain's Costa del Sol, Málaga is a chic and cosmopolitan city. From its lively port and historical buildings to the mouth-watering cuisine and stylish shopping streets, Malaga offers something for everyone. Enjoy the panoramic vistas from Gibralfaro Castle and explore Picasso's birthplace, found in Plaza de la Merced. Unwind in the idyllic Jardin Botanico Historico La Concepcion, or view the paintings at the Picasso Museum. Explore the majestic cathedral or shop on the traffic-free Calle Marques de Larios. Relax with a coffee at Plaza de la Constitucion or spend the morning on La Malagueta beach. Venture further afield and admire the stunning Alhambra Palace in Granada or the amazing underground caves in Nerja.
Day 7: Gibraltar, Great Britain
Gibraltar is a vibrant slice of Britain at the heart of the sunny Mediterranean. From its helmet-wearing policeman and fish and chips to familiar stores such as Marks & Spencer, this place truly feels like home. Take a cable car up to Europa Point to meet the famous Barbary macaque tailless monkeys and admire all of Gibraltar. Explore the labyrinth of the Great Siege Tunnels and St Michael's Cave inside The Rock. Enjoy a stroll to the Moorish Castle or discover the 100 Ton Gun at the Napier Magdala Battery beside Rosia Bay. Indulge in VAT-free shopping on Main Street and uncover local artisan shops and Gibraltar Crystal Factory on Casemates Square.
Day 8: Lisbon, Portugal
Spread across seven hills on the shores of River Tagus is Portugal's capital city, Lisbon. Pavement cafes, bustling squares and serene gardens sit alongside palaces, bridges and castles in this waterside city. Immerse yourself in culture at Calouste Gulbenkian Museum and National Museum of Contemporary Art, or enjoy the colourful marine life at Oceanarium. Take a vintage tram ride through the city's cobbled streets, admiring Jerónimos Monastery and Belém Tower on the way. Haggle for bargains at the lively Thieves Market, or explore designer shops on Rua do Carmo, Rua Garrett and Avenida da Liberdade. Venture further afield and discover the fairytale places and ornate villas in Sintra or go dolphin-watching in Setúbal.
Day 11: Southampton, UK
The cruise comes to an end in Southampton where you will disembark and make your way home.
Terms & Conditions apply
Price per person from only
£679
October 2017 - 10 Nights - Sailing from Southampton
Call free
0800 408 4229
Enquire online